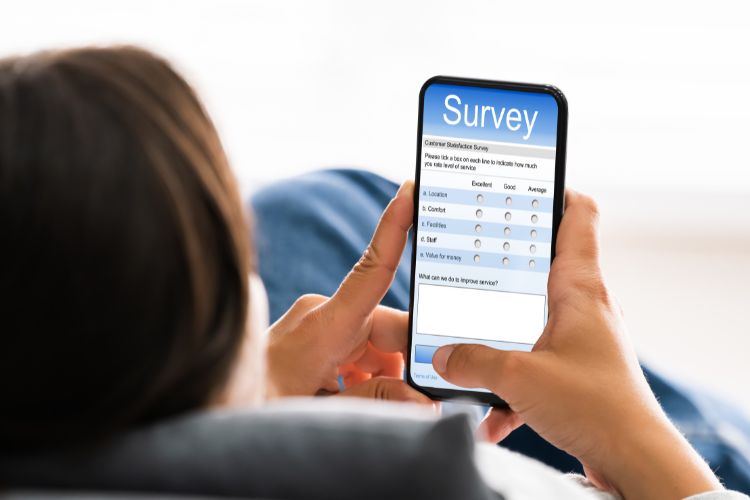 A Beginner's guide to using an Online market survey tool
How to conduct online survey for beginners?
Nowadays, Online survey is an useful and popular tool which is chosen by many market researchers. Because of that, there are many websites that are created to serve those demands. A few common websites where you can conduct online survey we can list are Typeform, ZohoSurvey, SurveyPlanet and many more. These webs may require you a fee when using their service
Read more ...