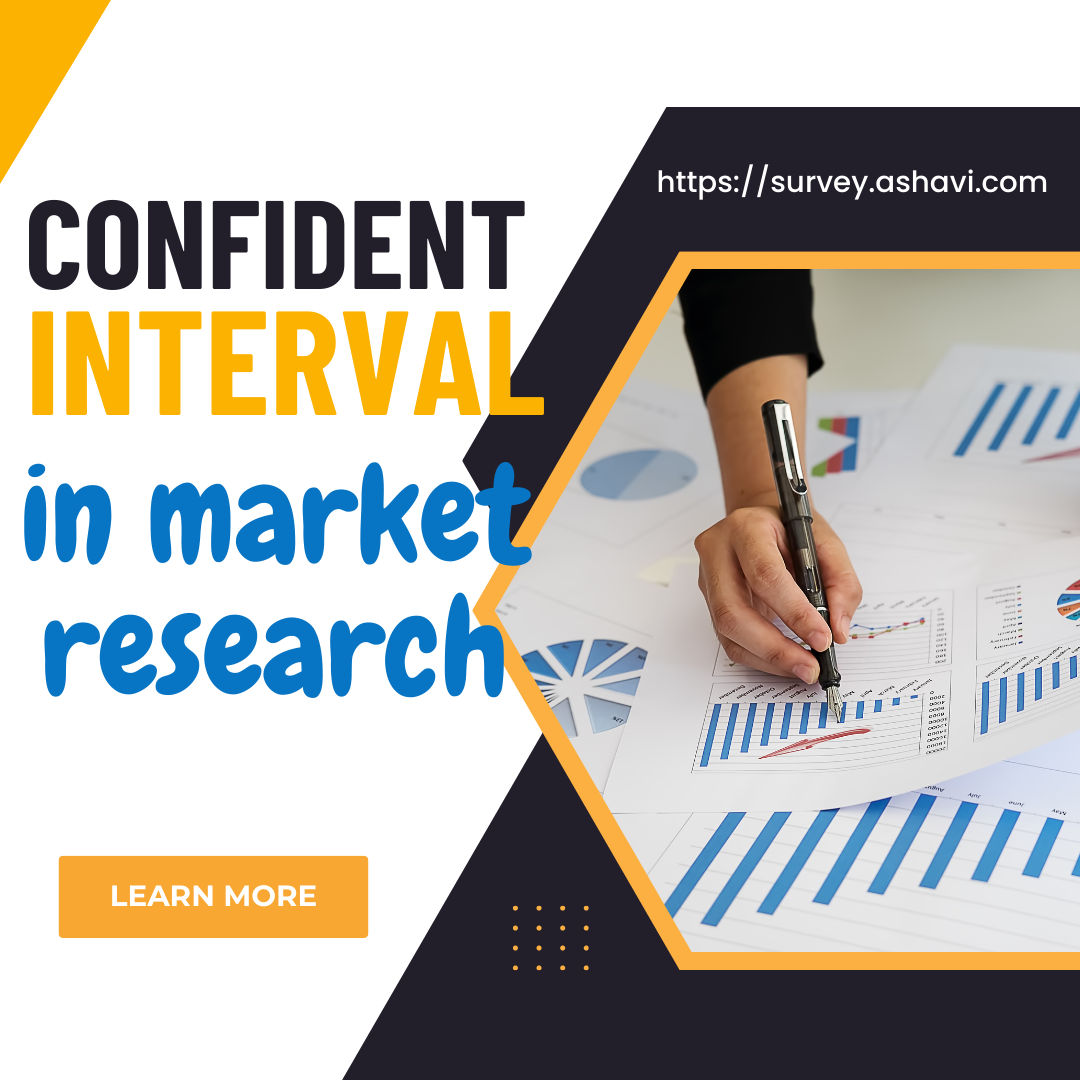 How to figure out confidence interval
Confidence intervals are a powerful tool that can help you make decisions and draw conclusions from data. But what exactly is a confidence interval, and how do you figure it out? In this blog post, we will discuss what a confidence interval is, why it's used, and how to calculate one. We'll also look at an example of a confidence interval in action to give you an idea of how its results can inform your decision-making process. Read on to learn more about confidence intervals and their importance in data analysis.
A confidence interval is a range of values that is likely to contain the true value of a population parameter. The size of the confidence interval depends on the level of confidence that is desired. A higher level of confidence results in a wider interval, while a lower level of confidence results in a narrower interval.
Read more ...